Partnered With Top CCTV Surveillance Camera Brands
We develop customised CCTV & Access Control Solutions. Our Security division allows us to provide an insightful look into your business from any location. We have partnered with top brands like Hikvision & Uniview to allow clients choice and be able to develop customised solutions.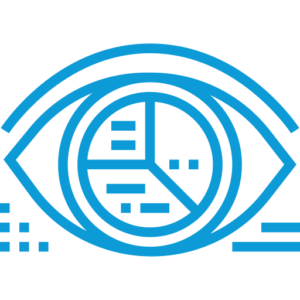 Future Proof Solutions
Our IP approach keeps quality at the forefront and guarantees a future proof solution.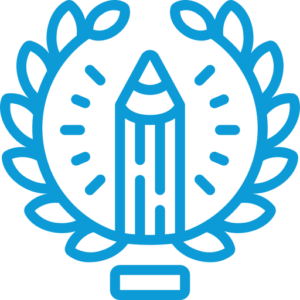 The Best, Within Budget
Having the OPEX model empowers our clients to install the very best without being concerned with budget availability.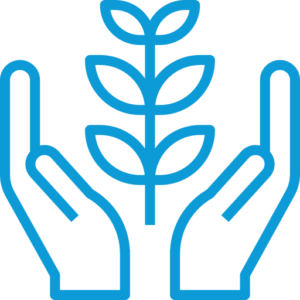 Stable Internet for CCTV & Remote Access
Our bundled offering with our IT business allows us to program the relevant firewalls for the remote viewing to work when you need it.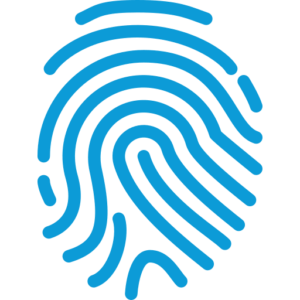 Simplify Payroll & maximise control
Our Access control is a 2-fold approach for businesses, the 1st is the payroll component and the 2nd is the control component.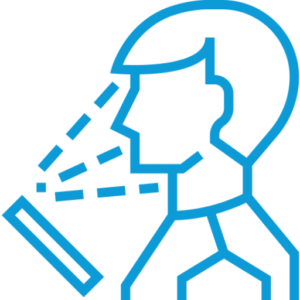 Flexibility To Meet All Needs
We use a combination of readers dependant on the site requirement to allow us to give our client everything they need.
Formulated IT Group CCTV Surveillance Cameras & Access Control
Formulated IT Group is the leading supplier of customised CCTV and access control solutions for your business from entry level to top of the range CCTV surveillance cameras and access control solutions which come in multiple configurations to suit your budget, and your business requirements.  In today's security environment it makes sense to integrate access control systems with CCTV surveillance so we have partnered with top brands like Hikvision and Uniview to give you flexible product choices in order to develop innovative, adaptable and affordable CCTV and access control solutions for your business.    Our experienced security division will go over your premises with a fine-tooth comb to assess your surveillance and access control requirements taking into account location, entry and exit points and layout, to work out a tailor-made solution for your business in keeping with your budget, so you can monitor, oversee, manage and operate safely and securely.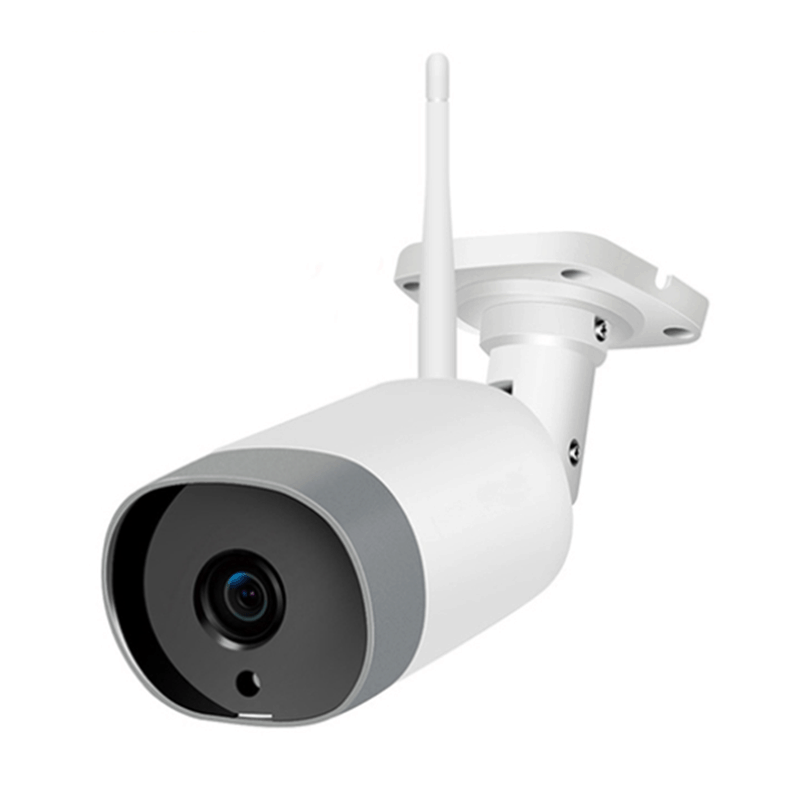 The Best, Within Budget
By partnering with global IP brands like Samsung and Grandstream we are able to offer our clients a customised un-interrupted solution that works for their business and which, along with our OPEX model, gives our clients a range of affordable options which can be integrated, from basic camera surveillance systems to simple card readers to the more commonly used fingerprint terminals and the latest in facial recognition.
FUTURE PROOF CCTV AND ACCESS CONTROL SOLUTIONS
Our quality, VOIP platform is built on a fibre backbone that guarantees a future-proof solution for your business, along with stable connectivity to users on and off-site via our CCTV surveillance cameras and access control systems.
STABLE INTERNET FOR CCTV & REMOTE ACCESS
Our bundled offering from our IT Solutions Integration division allows us to build an affordable, integrated IT solution for your business that is stable and flexible.   We are also able to program the relevant firewalls for remote surveillance so you can monitor and manage all your CCTV and access control security solutions off-site.
SIMPLIFY PAYROLL & MAXIMISE ACCESS CONTROL
Access control and door entry systems are imperative when running a business – we have applied a two-fold approach to access control incorporating not only the access control component but also a payroll element to accurately monitor and control movements of employees.
FLEXIBILITY TO MEET ALL YOUR security and CCTV NEEDs
An integrated access control and CCTV setup can be configured in a number of ways and dependant on the site requirements we can use a combination of readers to allow us to give our clients everything they need.
We are more than just a customised CCTV and Access Control solutions provider – FITG incorporates additional business services, systems and solutions, infrastructure, PABX, printers, software, stationery, office supplies, connectivity and IT support to our offering so you can streamline your business and stay ahead of the pack, be resourceful and operate proficiently.  
Look to us to simplify and analyse how we can mitigate risk and ensure that there is a constant eye on your business.