Our IT company is a 3 prong approach tackling all the fundamental parts of business requirements
Formula 1 Technologies realised early on that integration is key and more importantly the need for IT Solutions.
The impact that the success of IT Solutions Integration into other services assists business performance.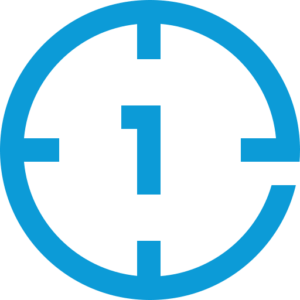 The first is traditional onsite IT support, here we aim to maintain your existing infrastructure and ensure longevity. We then also focus on solutions to better utilise this hardware & software so that you see an increase in productivity.
Our offering is structured around a preventive approach to ensure issues are addressed before they become critical, this approach also ensures that you get your spend and not an invoice with no one to speak to when it comes down to your IT needs.
Our contracts are all inclusive of onsite; remote and telephone support to speed up response time and keep your business ticking.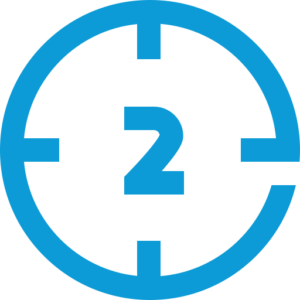 The second is our managed services business which assists businesses in getting usable data around their IT resources. These managed services range from simple hardware monitoring tools to fully fledged self-diagnostics. We have a suite of solutions that will assist you with any request. Our specialties in this suite are the following:
Managed back up

Managed anti virus

Remote monitoring and management tool

VPS

Disaster recovery

Co – Location

Cloud email solutions

Office 365 Solutions

Onsite exchange mail solution

VPN & MPLS set up
This business also focuses on connectivity and understanding the importance for connectivity. We have partnered with the biggest providers to ensure coverage from a fibre , wireless , LTE and 3G perspective. These relationships assist us in getting connectivity to your door as fast as possible at the most affordable rate.

Our third business deals with the procurement of new infrastructure ranging from laptops; desktops; servers and network equipment.
Our relationship with Microsoft enables us to provide all the required software to guarantee that the solutions work. The ability to provide any of these solutions on a OPEX model allows us to put the correct equipment in place without breaking budget and more importantly not having to cut any of the solution out.
The 3 prong approach allows us to be very versatile and adaptable to our clients requirements to assist us in keeping our clients up and ahead of the pack.