We Can Meet Any Office Supply Need
Formula 1 office supplies is part of our solutions approach to business. This division allows us to supply our clients with the things they need but normally require manpower to get.

We procure and deliver on time
Our office supplies cover multiple areas to assist business in procuring the supplies they need on time and get them delivered to your door.

We Can Source Whatever You Need
With our vast reach of suppliers, we also pride ourselves in being able to source any product you need so that you don't have to waste time trying to find it.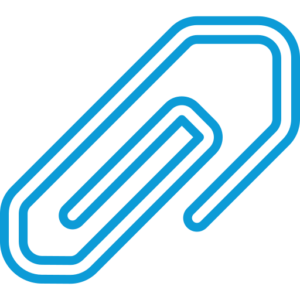 Our Offering
Our offering includes:
Office paper

Specialised paper

IT Peripherals

Inks and Toners

Software

Hardware

Stationery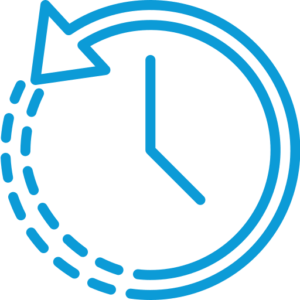 Order and Leave the Rest to Us
With free delivery and payment options we strive to take the fuss away from ordering and allow you to focus on your business