Rent to own Print, PABX, IT, CCTV and access control solutions for every office
Formulated IT Group started our journey in 2008 with the intention to change the way customers experienced service.
The management team has over 150 years of experience and is constantly looking at the most innovative ways to assist our customers with their business & ICT requirements.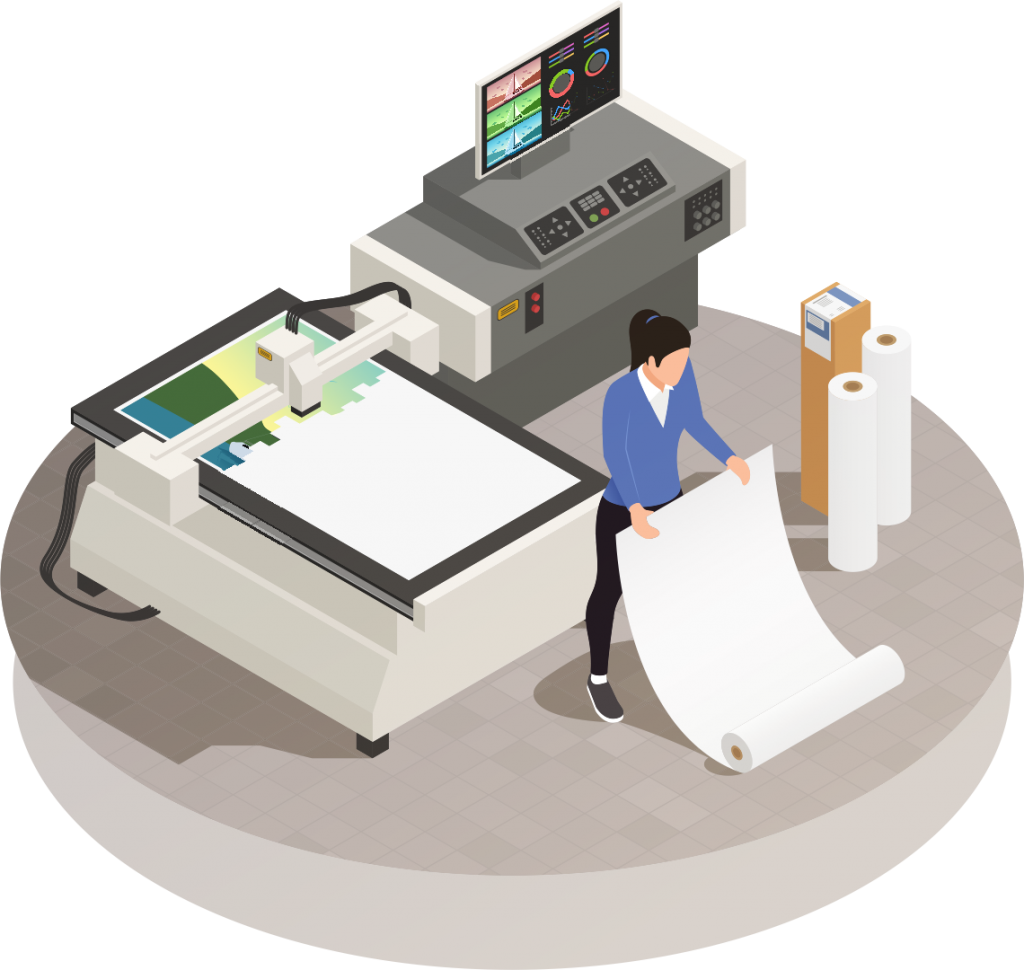 Copyright © 2020 Formulated IT Group. All rights reserved.