Partnered With Top Brands
We develop customised CCTV & Access Control Solutions. Our Security division allows us to provide an insightful look into your business from any location. We have partnered with top brands like Hikvision & Uniview to allow clients choice and be able to develop customised solutions.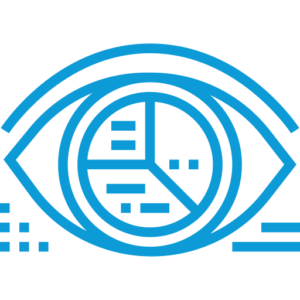 Future Proof Solutions
Our IP approach keeps quality at the forefront and guarantees a future proof solution.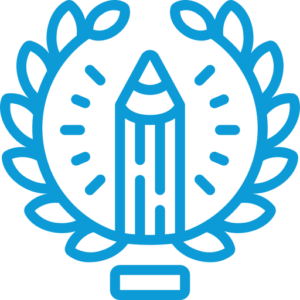 The Best, Within Budget
Having the OPEX model empowers our clients to install the very best without being concerned with budget availability.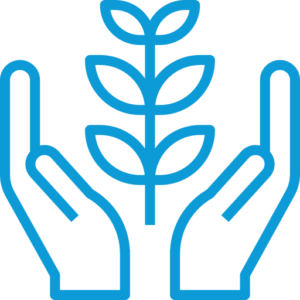 Stable Internet for CCTV & Remote Access
Our bundled offering with our IT business allows us to program the relevant firewalls for the remote viewing to work when you need it.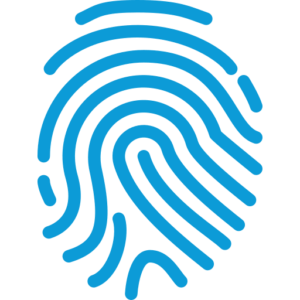 Simplify Payroll & maximise control
Our Access control is a 2-fold approach for businesses, the 1st is the payroll component and the 2nd is the control component.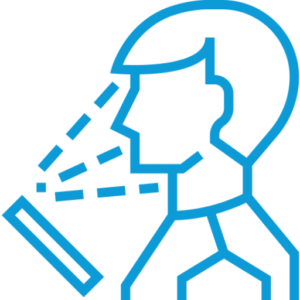 Flexibility To Meet All Needs
We use a combination of readers dependant on the site requirement to allow us to give our client everything they need.